Visit our Paso Robles Winery and Tasting Room located in the urban wine trail of Tin City: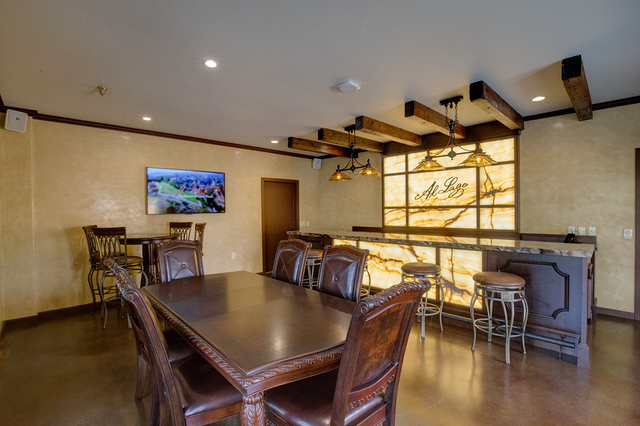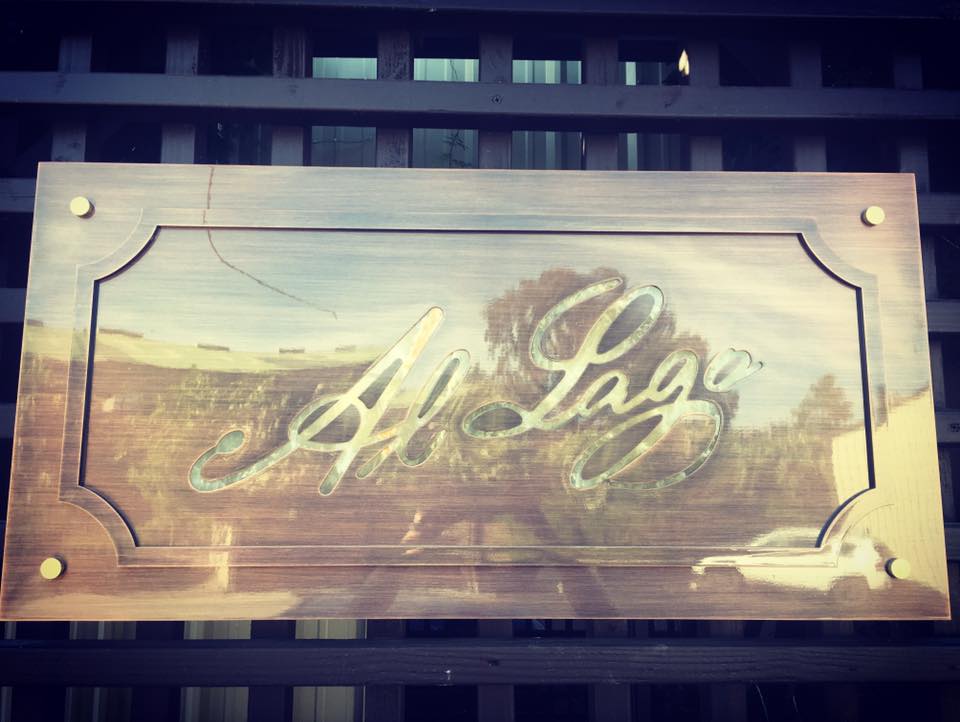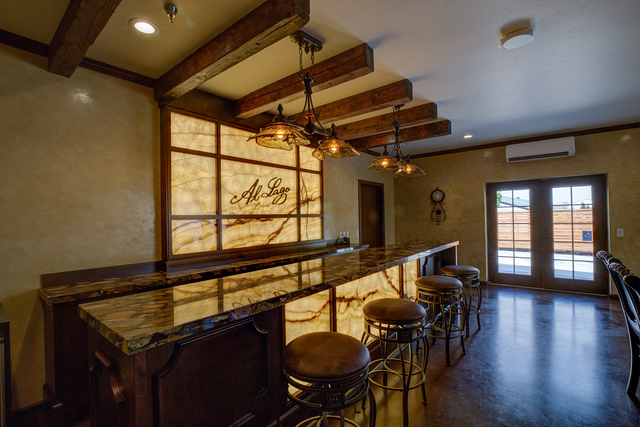 Our tasting room is conveniently located in Tin City, walking distance from many examples of outstanding wine, beer and cider! Tastings are by appointment and can be made during the following hours:
Thursday: 12:00 PM - 4:00 PM
Friday: 10:30 AM - 4:00 PM
Saturday: 10:30 AM - 4:00 PM
Sunday: 10:30 AM - 4:00 PM
Monday: 12:00 PM - 4:00 PM
Tastings are $25 per flight and limited to groups no larger than six guests. Reservations can be made through Open Table.
Member tastings are included with membership. Wine Society Members may include up to four guests per year in their complimentary tastings. Wine Industry and Wine Club members can e-mail jennifer@vinoallago.com or call (805) 369-2590 to make a reservation.
For the safety of our guests and following the guidelines placed by the state of California, tastings are hosted outside on our beautiful patio and masks are required to enter and move about the winery property. We look forward to introducing you to our wines!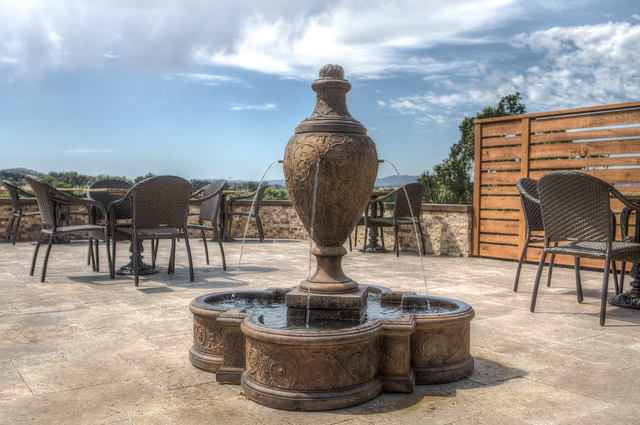 Address:
Al Lago Winery and Tasting Room, 480-B Marquita Avenue, Paso Robles, CA 93446
For inquiries regarding events on our our Estate Property in Southern California, please email info@vinoallago.com